Stornetta Lands National Public Monument
The Point Arena – Stornetta Unit of the California Coastal National Monument include over two miles of coastline, the estuary of the Garcia River and the adjacent beach. Historic Point Arena Lighthouse is just to the North and Manchester State Park is just beyond the lighthouse.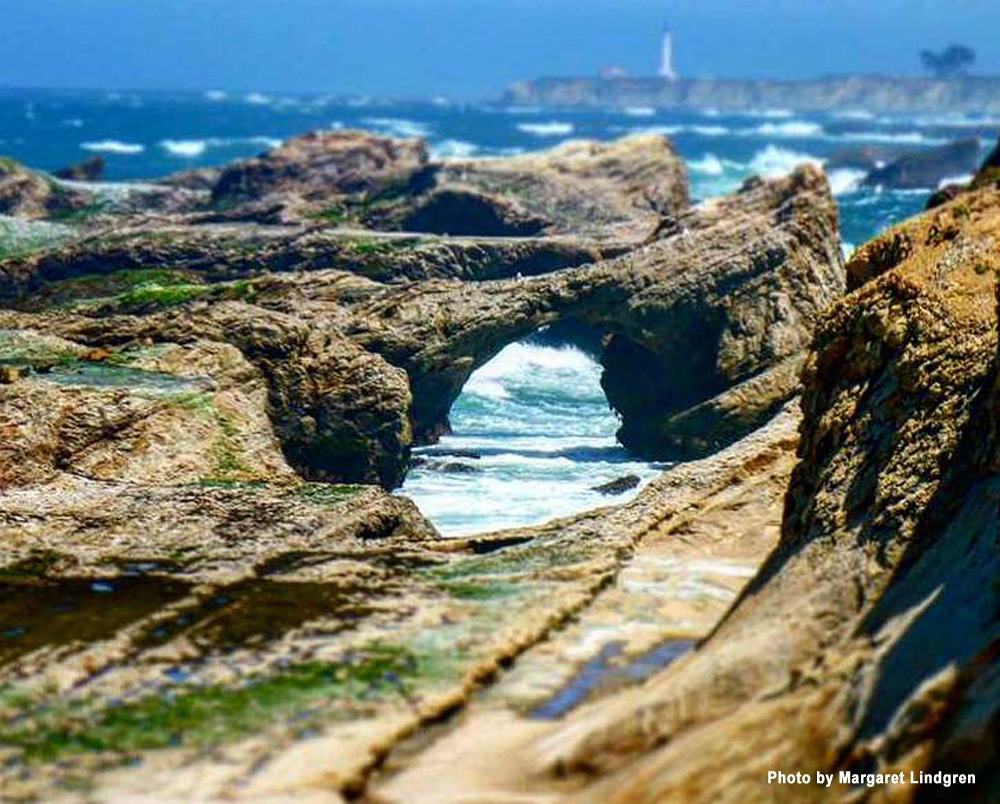 This beautiful piece of the California coastline is the perfect place for a leisurely hike. Over eleven hundred acres located along the Mendocino County coastline just North of the city of Point Arena has been set aside as public land.

Southern Point Arena Stornetta Public Lands can be accessed from a trail that starts in the VFW/City Hall parking lot, 451 School St, Hwy 1 (behind the Vets Building) in Point Arena
Northern Point Arena Stornetta Public Lands can be accessed near the Lighthouse. Head out for a bluff trail hike or meander your way into the beach coves.

Offshore the small island cluster, "Sea Lion Rocks," is a portion of the California Coastal National Monument system. The property contains significant natural resources, including important wildlife habitat, several riparian corridors, extensive wetlands, ponds and other water sources, cypress groves, meadows and sand dunes. The Garcia River is prime Coho and Chinook salmon habitat, and is a key recovery area in recent Endangered Species Act listings. Migratory waterfowl, shore birds, raptors, and several special status species may be found on the property. The Black Oyster Catcher feeding here on mollusks in the splash zone is one of the birds of special concern.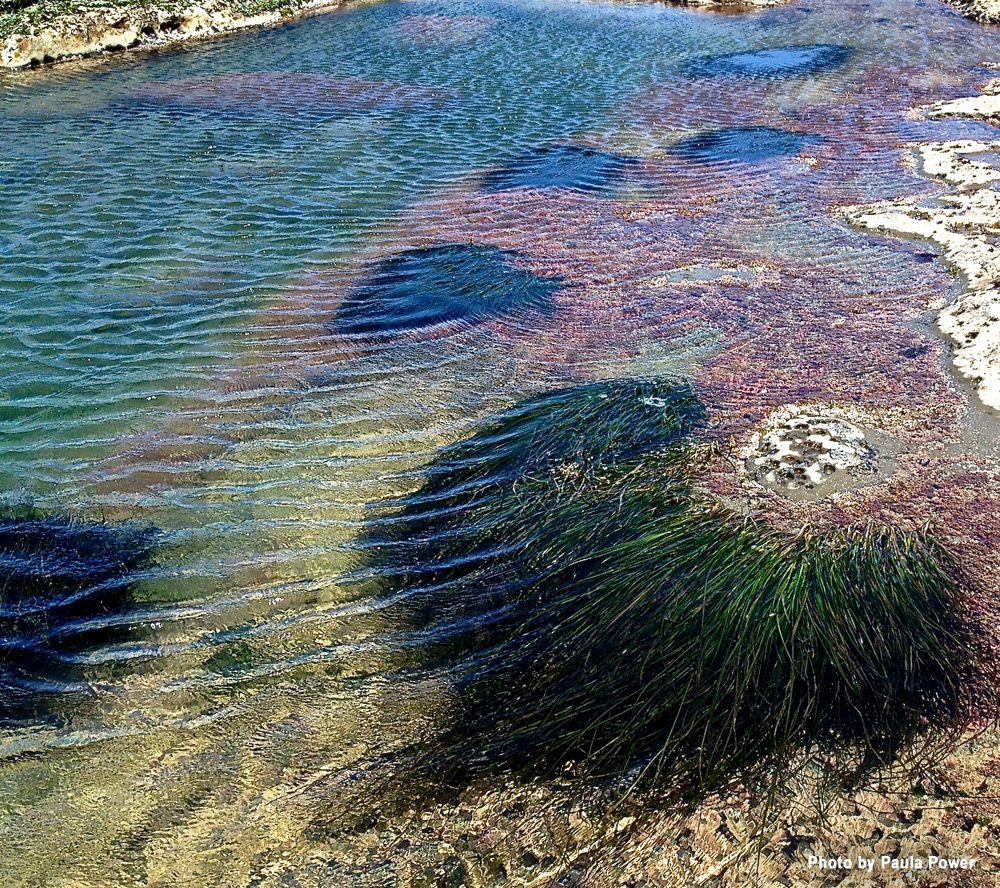 One of the very best places to see the seals is the coastal area around
the Point Arna Lighthouse and the adjacent Stornetta Public Lands.