A place where mushrooms flower...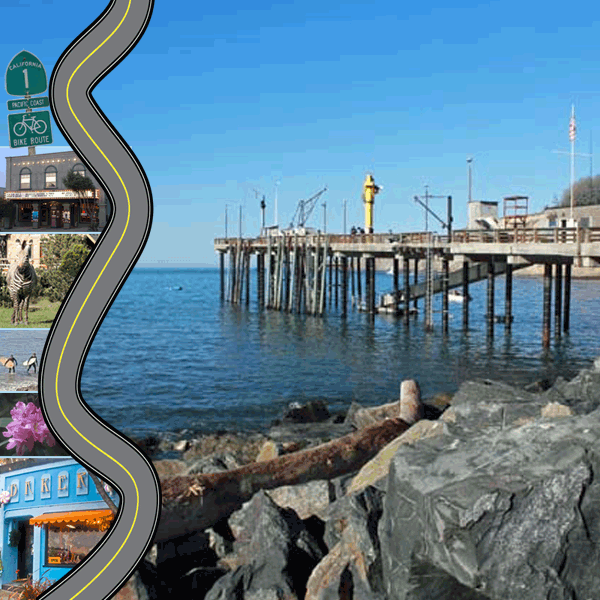 LOTS TO DO!
Point Arena offers comfortable lodging, restaurants serving a variety of cuisines, and plenty of things to see and do.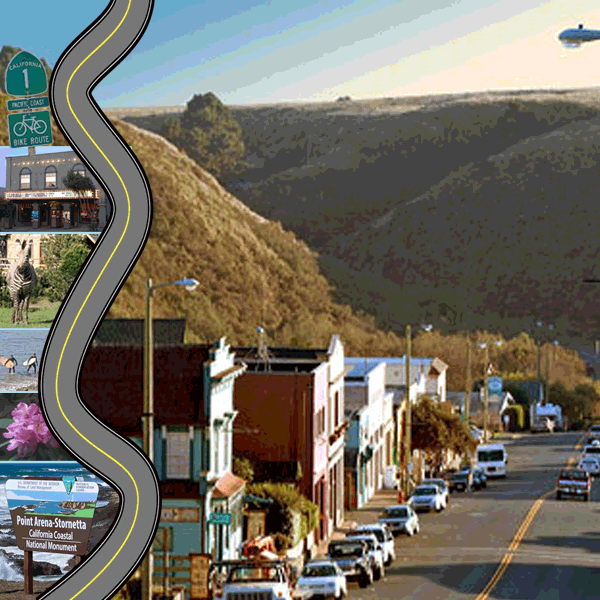 A WALKABLE CITY
Our very walkable downtown includes a city park, library, bike path, historic theater and charming older buildings.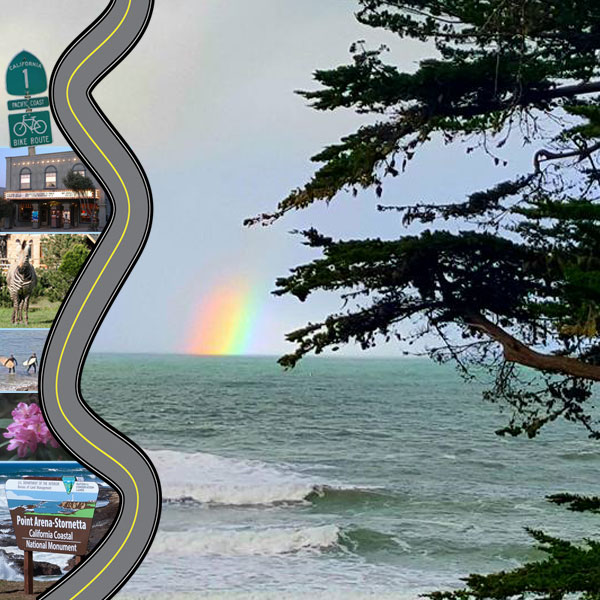 ALL SEASON TRAVEL
No matter what time of year you arrive, you'll be inspired by the wonders of nature in and around Point Arena.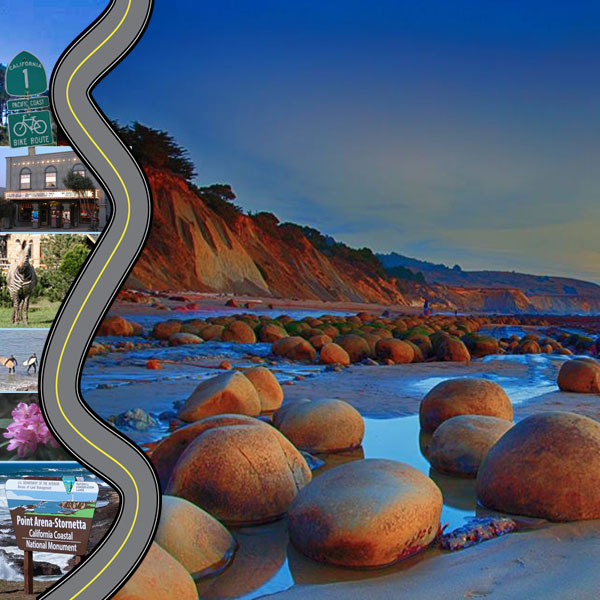 FUN FOR EVERYONE
The South Coast of Mendocino county is alive with arts and cultural activities for travelers of all ages and interests.
A Natural Point of View